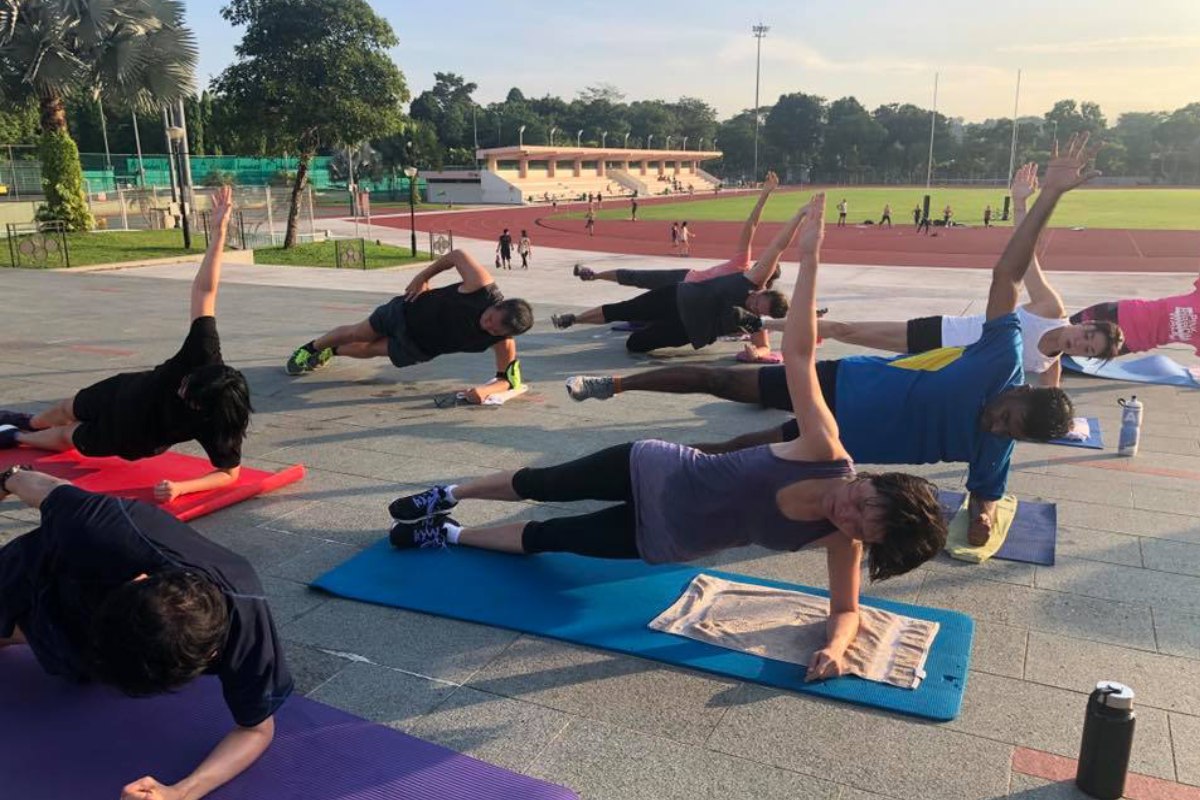 Stretching may not be the most exciting part of your workout, but doing flexibility work is just as important for a well rounded fitness routine as strength and cardio work. Incorporating stretching exercises into your workout schedule will help you improve flexibility, reduce tightness, and ultimately, make your workouts more efficient and safe.
Bootcamp by Better Bodies
is owned by
Toni Finan
, an unnecessarily energetic English fitness professional who absolutely adores group exercise. Toni has been teaching group exercise classes for more than 20 years and has been teaching bootcamp since June 2007. She is also a fully qualified personal trainer.