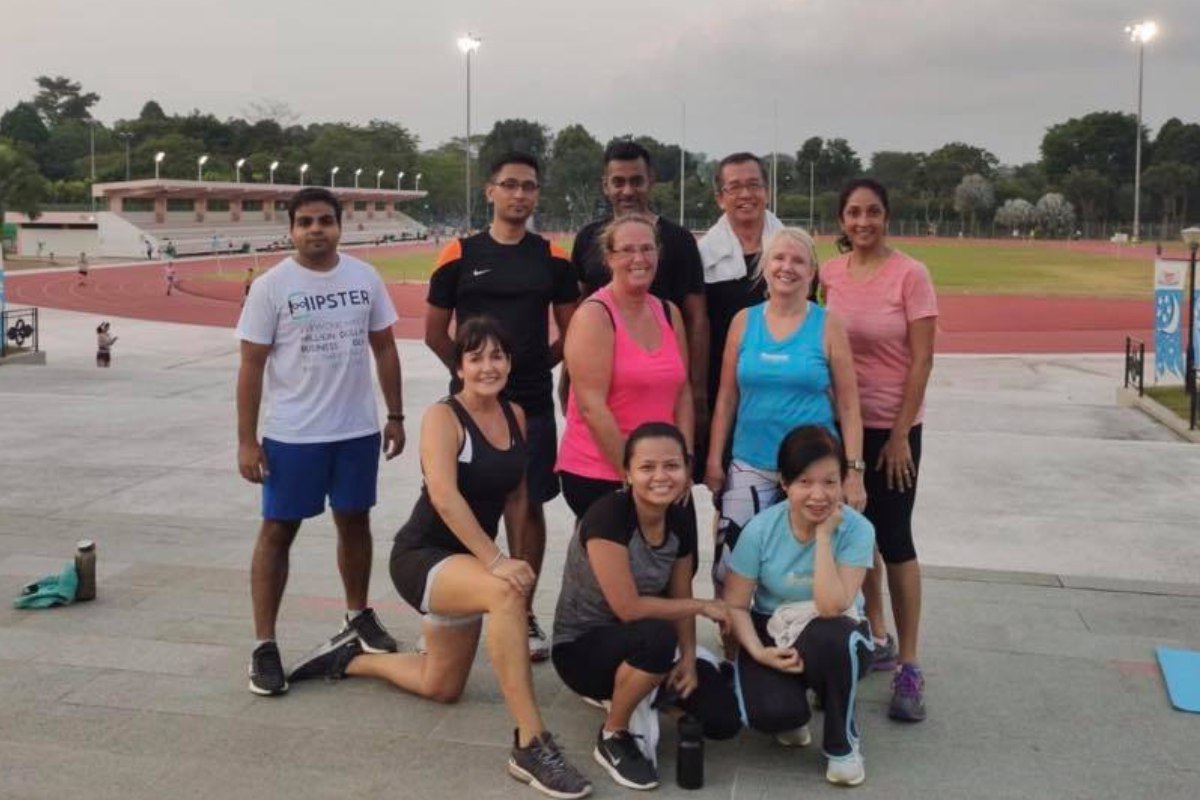 We want to keep you guessing – and challenge you differently in every class! Workouts are designed to improve your overall fitness – strength, cardio, flexibility, agility and endurance! Have fun – work hard!
We are on a constant search for continuing education so that we can bring you new and fresh training tools to challenge both your mind and body.
Combining the military – inspired elements of discipline, motivation and team camaraderie, this training system is scalable for all fitness levels, from the beginning exerciser to the elite fit. If you bring 100% commitment, we will not let you fail. If you're willing to change, positive change will happen.
Led by a dedicated team of professionals made of Sports Science Minds, Certified Strength and Conditioning Specialists and experienced Personal Trainers, we are passionate in creating a positive and motivating environment to give you that social support you need to take you to better fitness.
Not to mention also, it's extremely FUN…